Welcome to the leading web based community on everything related to origami…ORIGAMI CRAZE! Why did we start this community website? Well, it's simple, we LOVE THE ART OF ORIGAMI and we ourselves are origami enthusiasts.
ONE GOAL
We have one goal here at Origami Craze, that is to bring the art of origami to the world. To do this we are building the most comprehensive website and community on everything related to origami. Not only that, we are also manufacturers of many of the finest origami papers and products on the market.
ORIGAMI TUTORIALS
It is also our desire to provide our members with the very best online tutorials to help you learn basic to advanced origami designs. We do this through the use of diagrams and origami videos.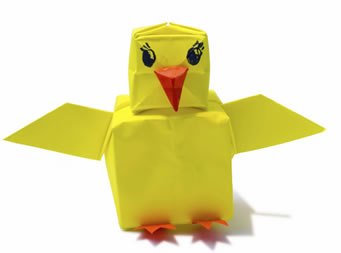 CONTACT US
If you ever have any problems related to this website, a product purchase, general origami related questions, or just want to say hi, please don't hesitate to contact us here.